YELAPA, JALISCO, MEXICO
by Mark Berndt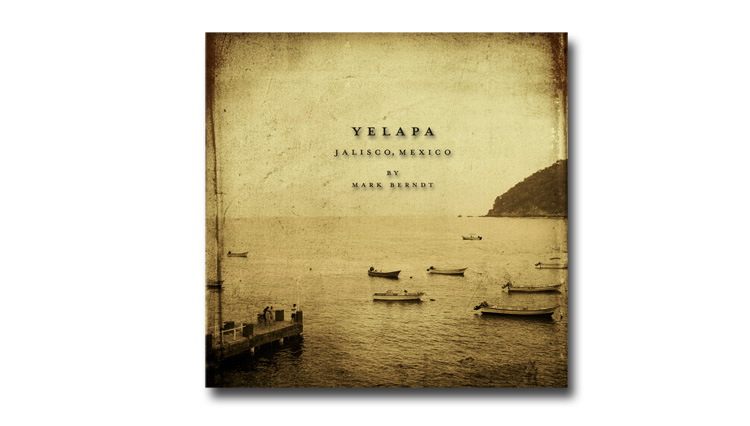 This 12″ x 12″ 46-page book contains vivid reproductions of the complete set of 40 photographs from Mark Berndt's photographic exploration of Yelapa, Mexico and includes an insightful forward by Carol McCusker, Curator of Photography at The Harn Museum of Art. Continuing the tone of the original images, the book's design adds a texture and patina to each page. The heavy matte paper recalls the elegance of the original prints.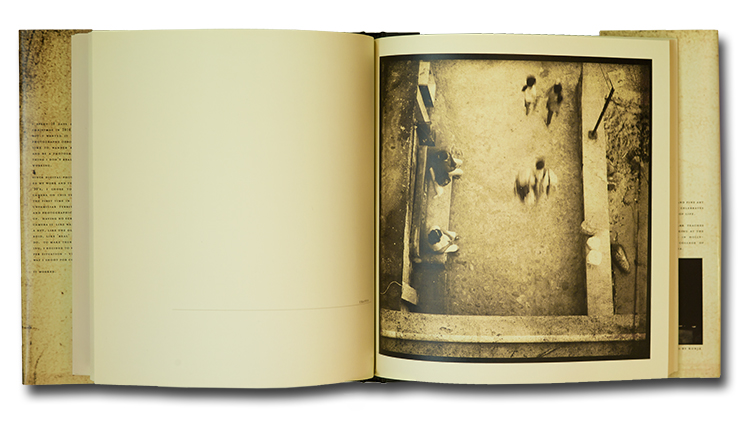 Offered in a limited edition of 100 copies and available either alone, or with an exclusive signed 11″ x 14″ print (available only with a book purchase), this dust-jacketed 12″ x 12″ hardbound book is to be treasured as much as the prints themselves.
Tiered pricing applies to the books in 4 price levels.
Tier 1 [books #1 – #25] – $125/ea
Tier 2 [books #26 – #50] – $150/ea
Tier 3 [books #51 – #75] – $175/ea
Tier 4 [books #76 – #100] – $200/ea
11″ x 14″ signed print – $150/ea (a $350 value) with any book purchase.
As of today, books are available in Tier 1.
Please click below to order books:
Online print ordering coming soon.
To purchase prints, please email: info@markberndt.com